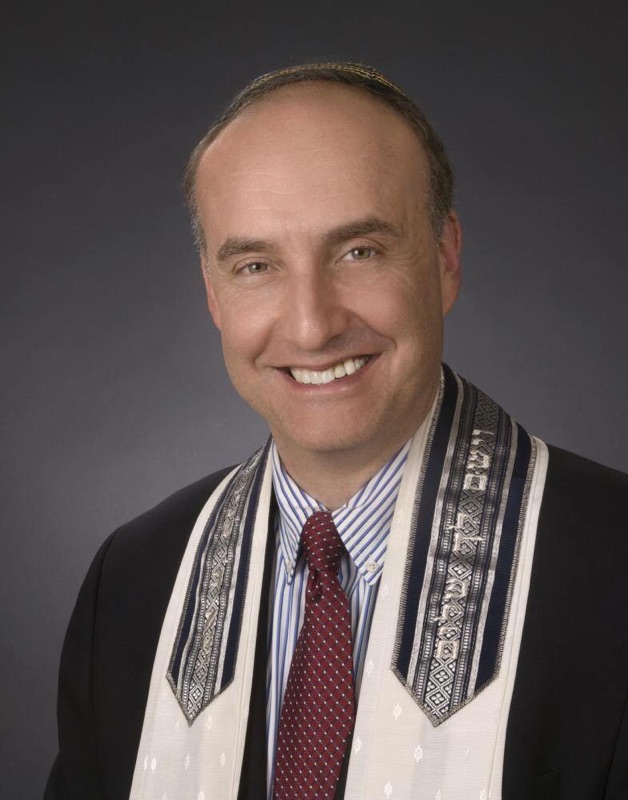 Mark J. Perman is honored to be both the rabbi and cantor of B'er Chayim congregation in Cumberland, Maryland.
Prior to arriving in Cumberland in July, 2016, Rabbi Perman served as the interim cantor at Congregation Emanu El in Houston, an 1800 family congregation. Other pulpits include cantorial positions in Simsbury, Connecticut, Atlanta, Georgia, and in New Jersey.
Mark has also enjoyed being an actor over the years having appeared on Broadway, in regional theater, stock, and in commercials/voiceovers. He is looking forward to creating some theater at the congregation as well with some of the talented folks who are already present in this community.
Most recently, Rabbi Perman received his rabbinic ordination from the Mesifta Program in Queens where he studied at a distance but then was awarded his s'micha ( ordination) from them in 2013.
Rabbi Perman is a passionate advocate for animals, and has volunteered often to help with adoption days at Pet Smart in Houston. He is hoping to continue in that tradition in Cumberland and is excited to see a number of projects in place here to rescue unwanted/abandoned animals from a dismal fate.
Mark is a graduate of Hebrew Union College-JIR, New York University and the "famed" High School of Performing Arts. He became a cantor officially in 1997 and has enjoyed being a part of synagogue life since that time. He dedicates his work at the congregation to the memory of his parents and he looks forward to getting to know everyone in this community.